If you aren't new to social media, then you are probably aware of what a hashtag is now. If you aren't using them in your posts, you should incorporate them as part of your social media growth and branding strategy for organic growth, but beware of hashtags that are banned by Instagram.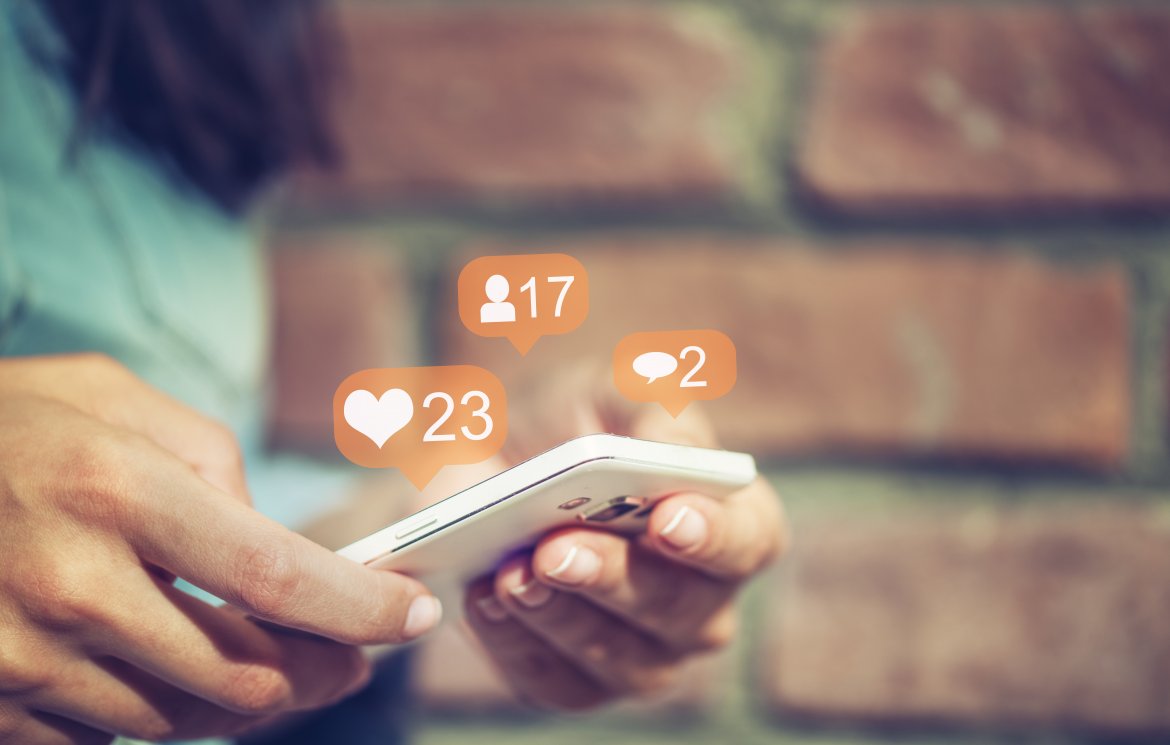 What you may not be aware of is the limitations Instagram puts on what hashtags you can use. The list of banned hashtags was once very small, but for 2021 the list has become quite lengthy.
Why avoid banned hashtags?
If you create a post with a banned hashtag in the post copy, Instagram will hide from your followers, search results and recommended posts, essentially capping your reach at zero views. If you see a post of yours underperforming dramatically compared to others, check and see if you have accidentally used a banned hashtag.
How do hashtags get banned?
The most common way is from reported abuse from users. Hashtags accompanied by content that goes against community guidelines can also get a hashtag added to the list. While some of the words make sense, others may not make any sense at all unless you are privy to the harmful trend that contributed to the ban. Close alternatives to the banned words are often ok to use. While you can't use #snapchat, you can use #snapchat👻.
The list of banned hashtags
A
#abdl
#addmysc
#adulting
#alone
#always
#armparty
#asiangirl
#ass
#assday
#assworship
B
#beautyblogger (**Note: #beautybloggers plural works.)
#besties
#bikinibody
#boho
#brain
C
D
#date
#dating
#desk
#direct
#dm
E
G
H
#hardworkpaysoff (**Note: #hardworkpaysoff💪works.)
#hawks
#hotweather
#humpday
#hustler
I
#ice
#instasport
#iphonegraphy
#italiano
K
#kansas (**Note: #kansascity works.)
#kickoff
#killingit
#kissing
L
M
#master
#mileycyrus
#milf
#mirrorphoto
#models
#mustfollow
N
#nasty
#newyearsday
#nudity
O
P
#parties
#petite
#pornfood
#prettygirl
#pushups
R
S
#saltwater
#samelove
#selfharm
#single
#singlelife
#skateboarding
#skype
#snap
#snapchat (**Note: #snapchat👻works.)
#snowstorm
#sopretty
#stranger
#streetphoto
#sunbathing
#swole
#shower
#shit
T
#tag4like
#tagsforlikes
#tanlines
#todayimwearing
#teens
#teen
#thought
U
V
W
Y