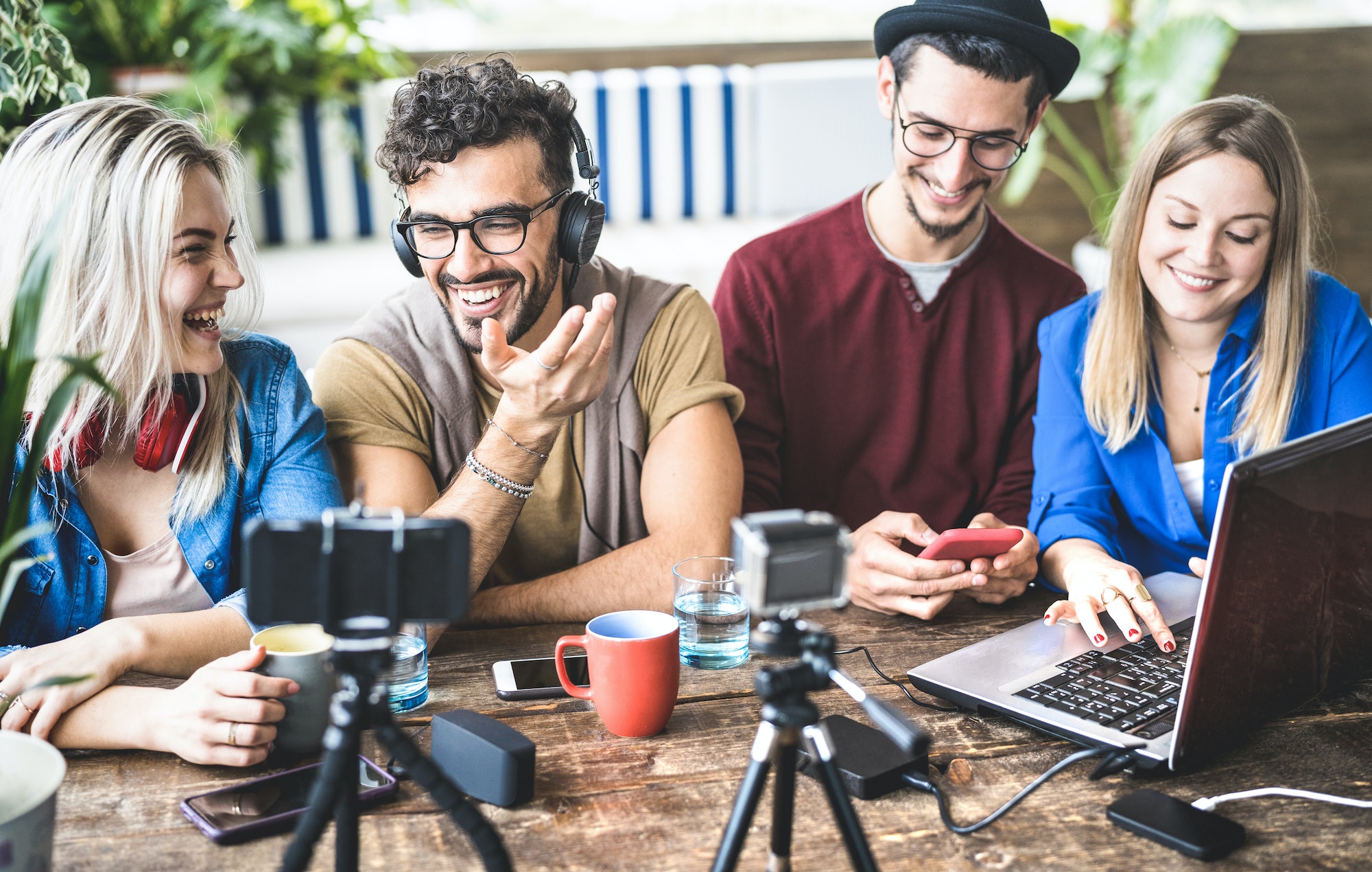 Started by Anthony Niehaus in 2008, Anthony comes from years of working for enterprise consulting, technology startups and fortune 500 information security software corporations. Anthony brings a range and level of technical expertise accessible typically only available with a Chief Technology Officer. The agency was started to offer enterprise-class digital services to small and medium-sized businesses.
We are constantly testing the latest and best technologies so we have the best service offering possible for our clients. As a result, we often have bleeding edge technology available for immediate implementation giving you a lead over your competitors.
Our driving influence behind every service we provide is generating revenue for your business. Too often, we see bad digital strategies cost huge sums of money with little to no return on investment for the client. Whether you are looking to optimize your website's user interface to increase leads or promote your brand through social media strategies and become an influencer in your vertical market, we will help you create the perfect plan to achieve your goals.